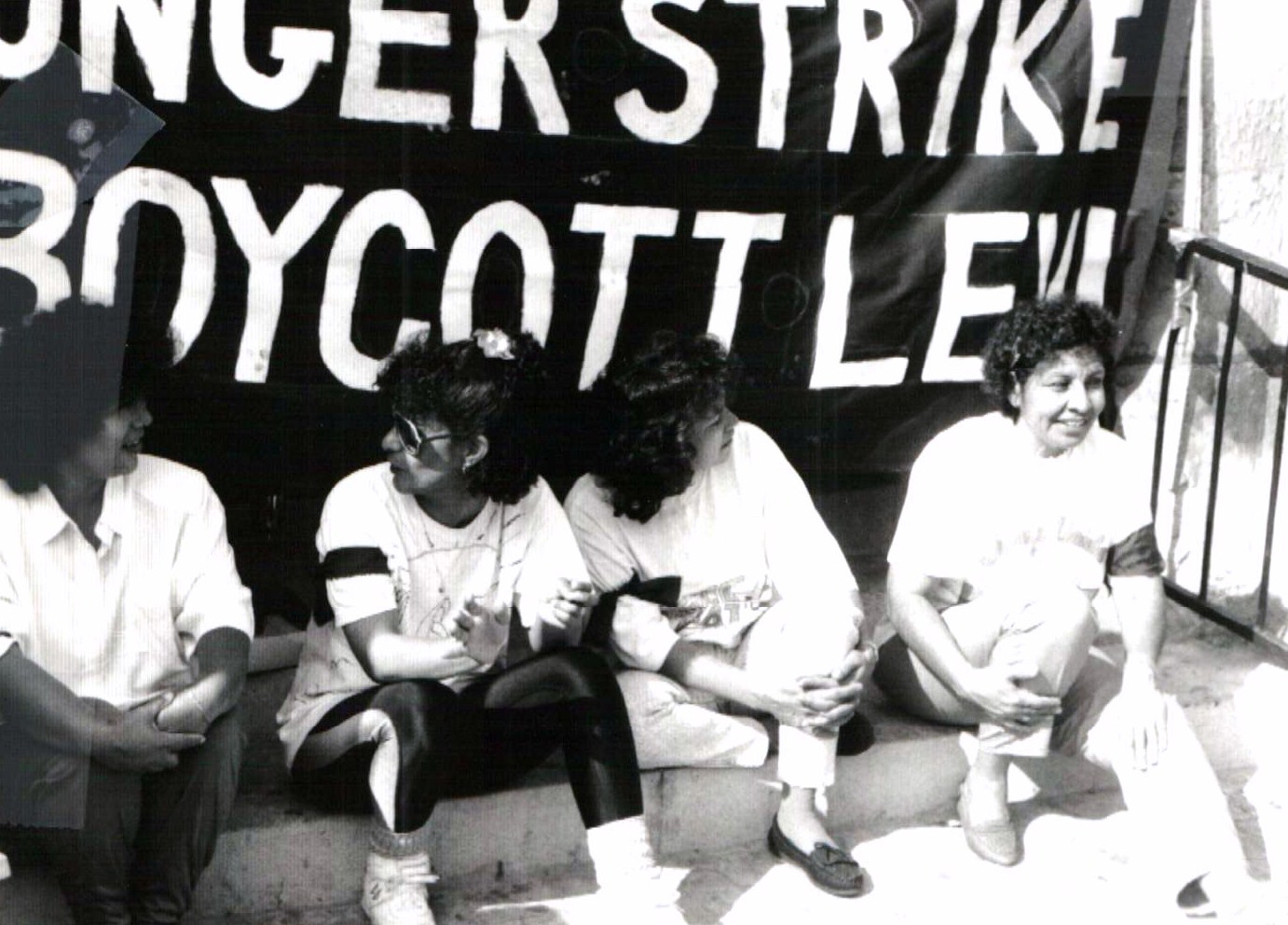 Fuerza Unida will never be defeated.
We are Fuerza Unida, the women that organized for workers' rights when the Levi's Strauss Co. closed their Southside San Antonio factories in the early 1990s. For 26 years, we have maintained a non-profit organization offering a monthly food pantry and monthly community meetings plus resource referrals and local community work updates in support of women and our families. We also formed a sewing project, The Thread of Justice, which provides alterations and garment design and construction to local and national clients.
Donate Today!
Your donations keep Fuerza Unida going strong.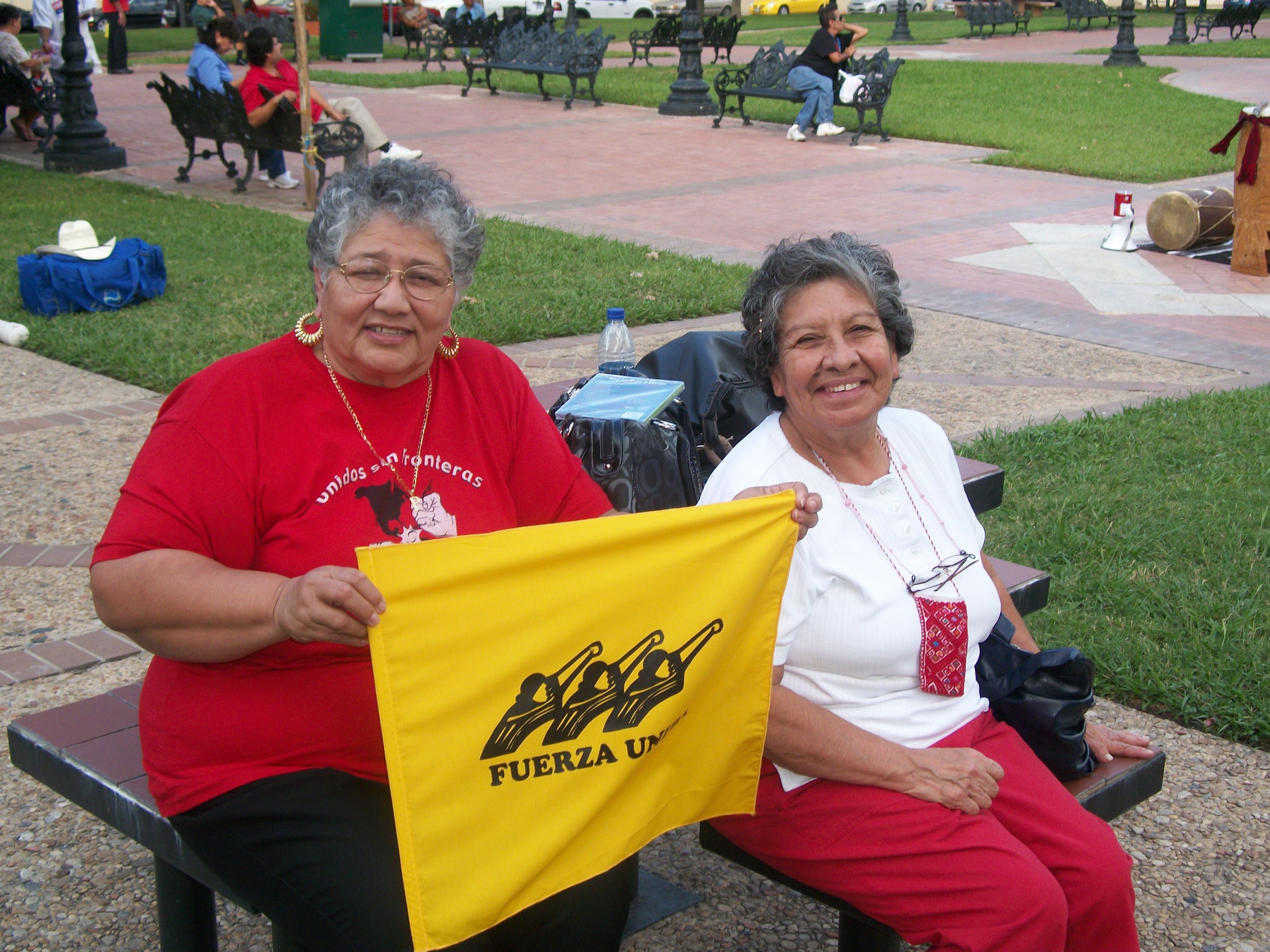 Our Team
Fuerza Unida could not exist without a large community of staff, members, volunteers, and partner organizations.
Viola Casares & Petra Mata
Founders and Directors
Lety Garza & Maria Enedina Montez
Seamstresses
Our Programs
Fuerza Unida serves, gives, and empowers community members through different programs.
Environmental Justice
Roots of Justice (Food Pantry)
Economic Justice
The Thread of Justice
Social Justice
School of Justice & Youth of Fuerza